Here at Underground Training we are happy to support people in getting their first mining job through our Workready package. 
If you are not confident about where to start and need some help with the mining concepts, then Workready comes with a WA Shift Boss (The Mining Coach) to support you through the process of training, interviews and then getting a job.
If you type "underground" into seek you will see all the jobs come up.
Employers are looking for entry-level people on most hard rock underground mine's around Australia. The problems they have is, teaching someone to drive the truck is easy part, teaching them enough about how the mine works. So they can be left alone to drive the truck on their own, that's the hard part and why there is a high turnover of new starters.
This means, if you can show the employer that you know how their mine works and what's going to be expected of you working on their mine site, then you have something to offer them. Showing the employer that you know how their system works is huge and when I say "system", I'm talking about the culture, language, employment process, everything that makes up the work environment. This is all about setting yourself up for success in the industry and being ready to be thrown in the deep end.
"Workready" $1250 includes the 4 online Underground Training courses, the Australian mining seminar, a full resume review/redo with training and interview prep.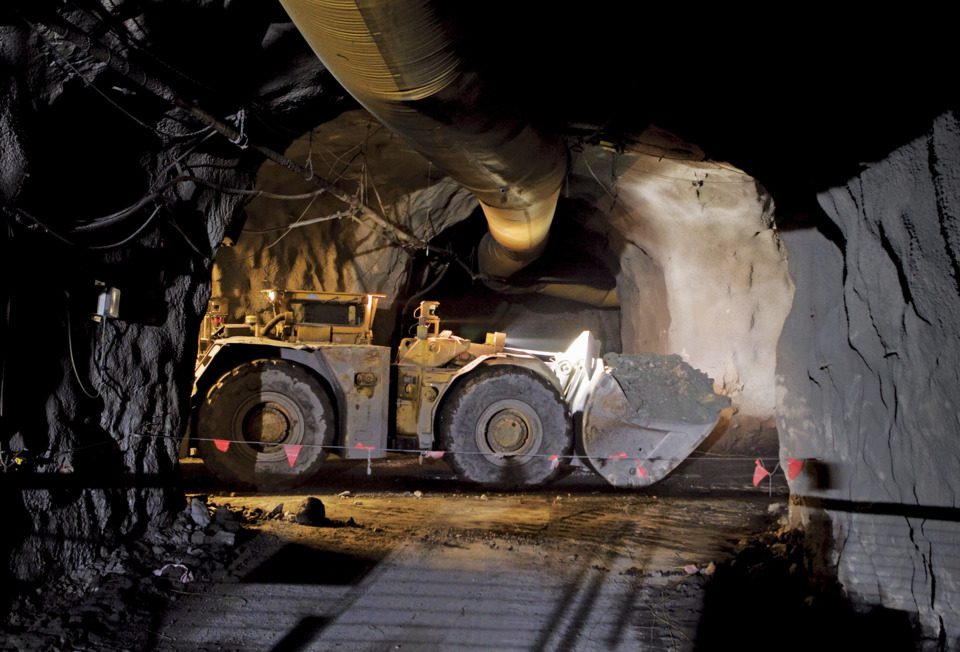 Want/need a cheaper option?
Typically, the Mining Coach spends 6-10hours redoing resumes, conducting interview prep, answering any mining questions. They will assist you to come up with a plan about where you can get your start. Having access to someone with so much experience within the industry to prep you, is a huge advantage in getting your start.
"Do it Yourself" (Intro to Underground Mining) is keenly priced at $495 and is good for those that can follow instructions to redo their own resume. It has the same 4 online courses that contain in Workready, with all the information about how to make a mining friendly resume and interview prep skills in the online seminar "Australian Mining". This DIY package includes all the information you need to give it your best shot at getting in.
Check out our Wall of Fame page to see some of the great results we have had in the last few months.
PLUS
– Full resume review/rewrite in order to make sure it is mining friendly.
– Interview skills training to make the most of your interview opportunities
– Dedicated access to a Ticketed Underground Shift Supervisor who will ensure your mining knowledge obtained from the courses is up to standard to impress and enable you to sell yourself to potential employers during interviews.
– Ongoing support and advice.
For more information leave your contact details on our Enquiry Form page.
#getaminingjob
#undergroundmining
#undergroundtraining
#miningjobs